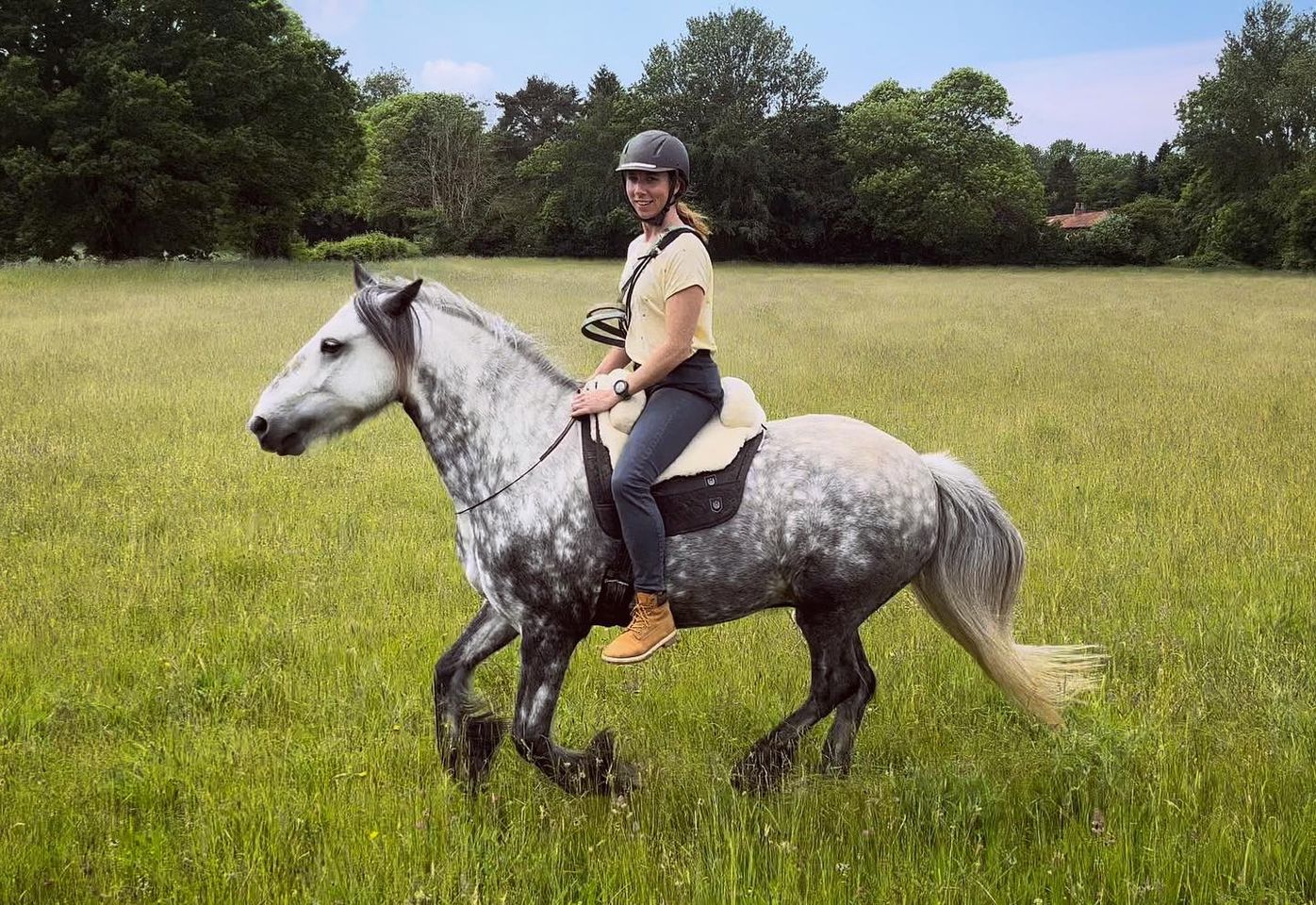 WELCOME TO SENSE EQUINe
For horse. For rider.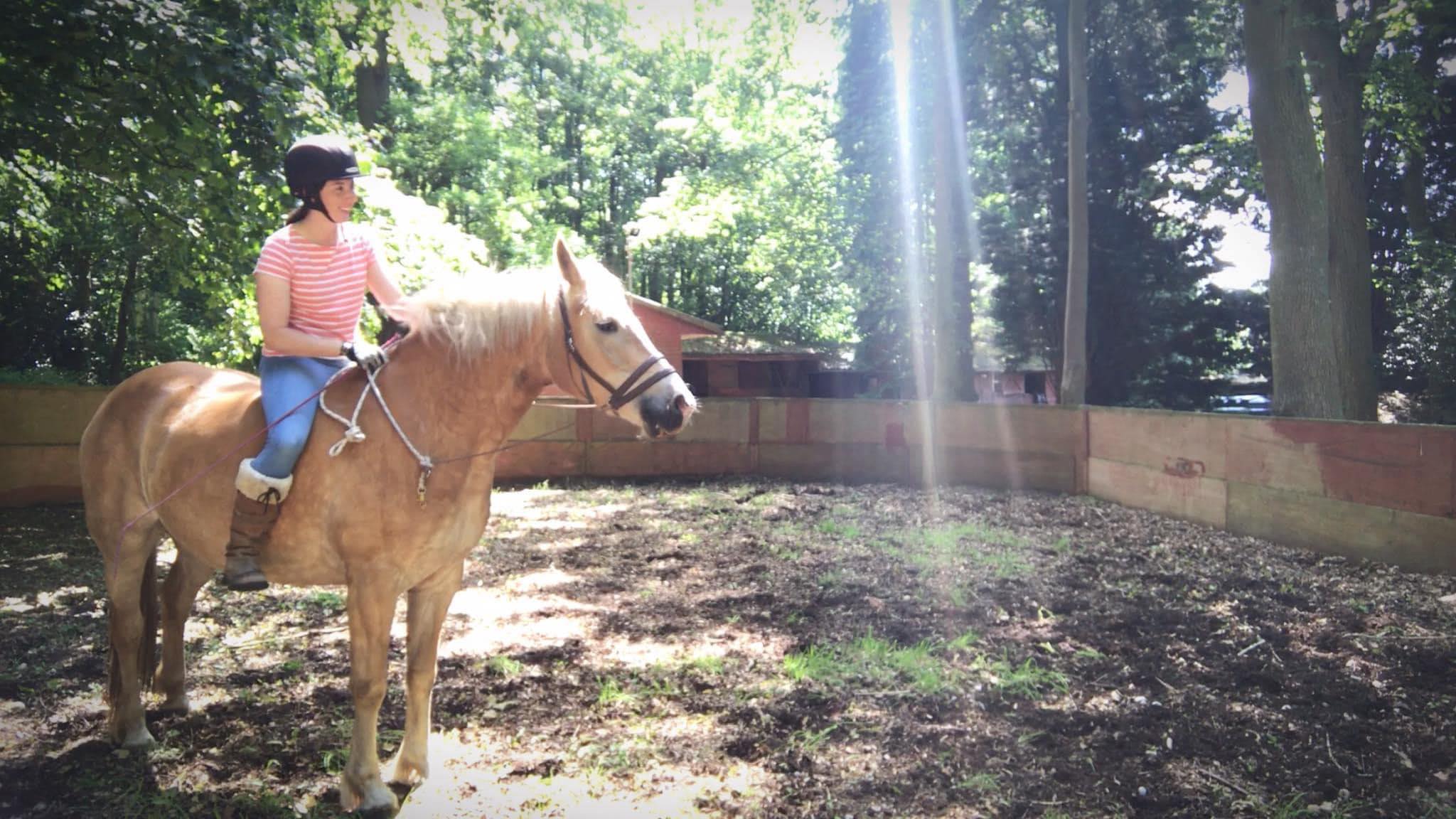 HORSE TRAINING WITH REIKI & SHAMANIC PRACTICE
I use calming techniques when training and work with body language and the horses' comfort and wellbeing in mind. I can also incorporate Reiki and Shamanic practice into a session which is especially useful for those horses and owners with trauma, anxieties or fears - although anyone and everyone can benefit!
Shamanism is a connection with nature and I am studying this practice for my own well-being but also to help others. I have completed levels 1 & 2 shamanic courses; I continually learn and am under guidance by Karma Ludro Zangpo, Blue Wolf Shaman. It's truly become my way of life and how I feel best connected
Reiki is complimentary to this; I am a fully insured level 2 equine and human Reiki practitioner.
Prices
£65 horse training session
£45 Reiki session (human or equine)
£100 for both horse training and reiki
£30 remote animal communication
I am able to travel nationwide; there may be a travel charge incurred for longer distances but can be shared over appointments. Prices above include travel to your home or yard if local in Norfolk, UK.
TRAINING
My aim is to teach you to build the training foundations for a safe, trusting relationship with your horse; always with the horse's wellbeing in mind.
I want to educate and improve rider/handler safety in horsemanship and to encourage people to have fun - all whilst giving the best care to our horses.
Learn about your horse's symmetry, muscle tone and how to build up the correct muscles, for the best saddle fit.